Yusaku Kamekura Design Award
 is
⇩
About Yusaku Kamekura Design Award
The Yusaku Kamekura Design Award was established to honor achievements of the late Mr. Yusaku Kamekura, the first President of JAGDA, who had a continued influence on the designers' community around the world, and to seek further development of graphic design. This award was established with a grant from his bereaved family. JAGDA is responsible for the management of the award and has selected the best work from designs submitted for the Graphic Design in Japan annual. This award has been presented to the best design and its designer every year since 1999, regardless of the age or career of the designer. Mr. Kamekura created "contemporary" designs, competing with younger designers, until shortly before he passed away. He also sought artistic quality and the essence of graphic design through editing the graphic design magazine Creation. The Yusaku Kamekura Design Award respects his wishes and is given to graphic designs that express universality and innovation.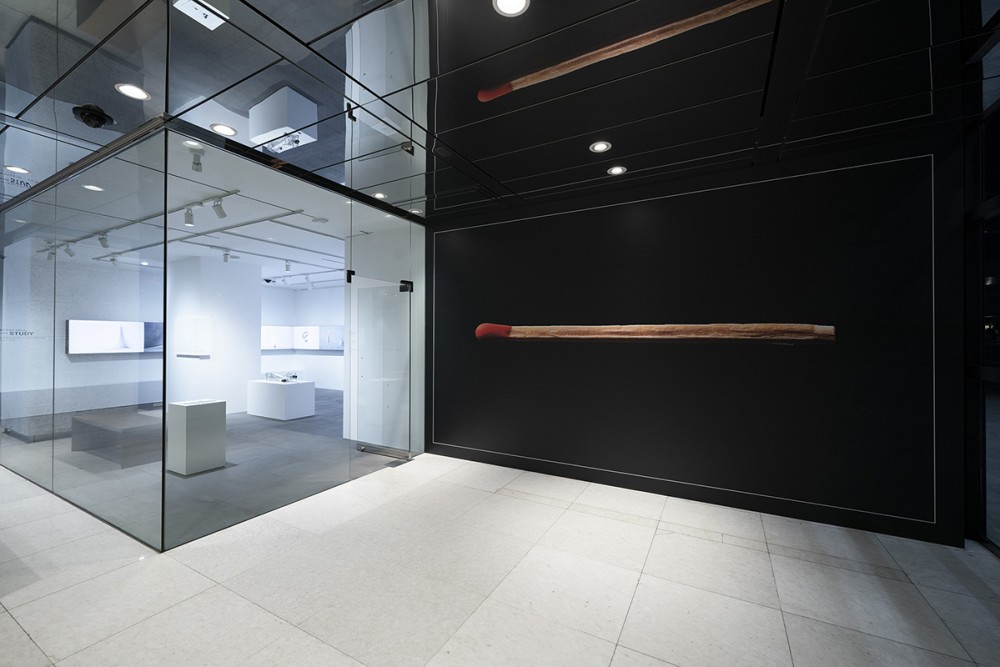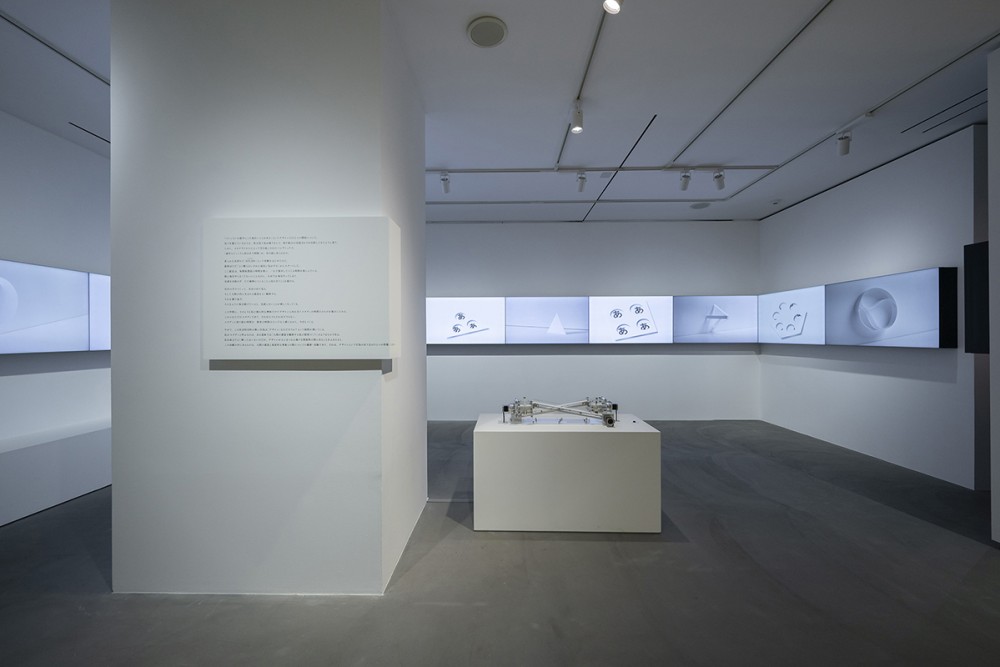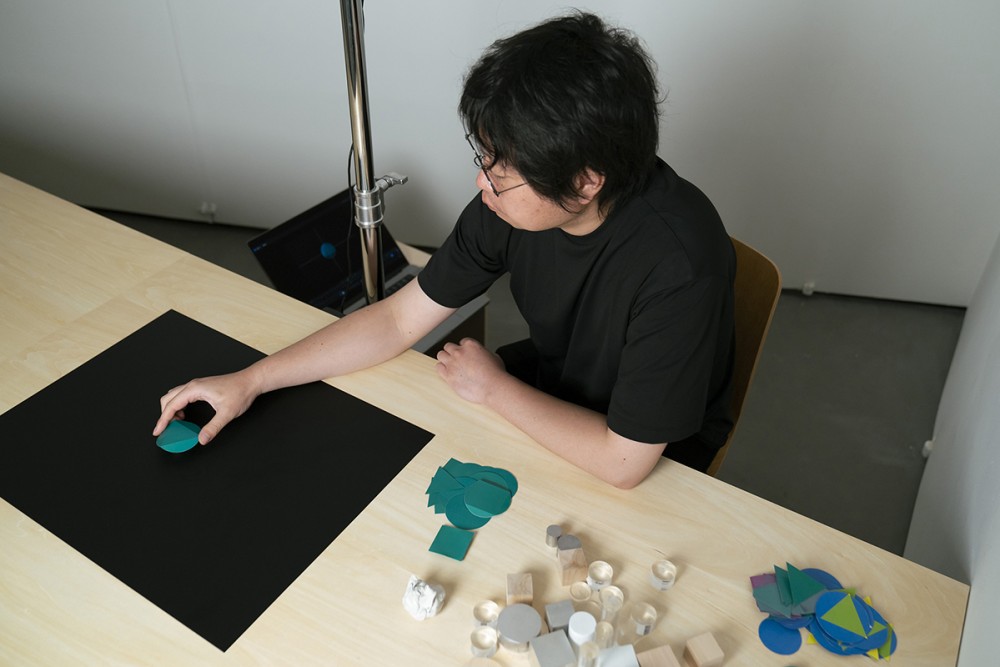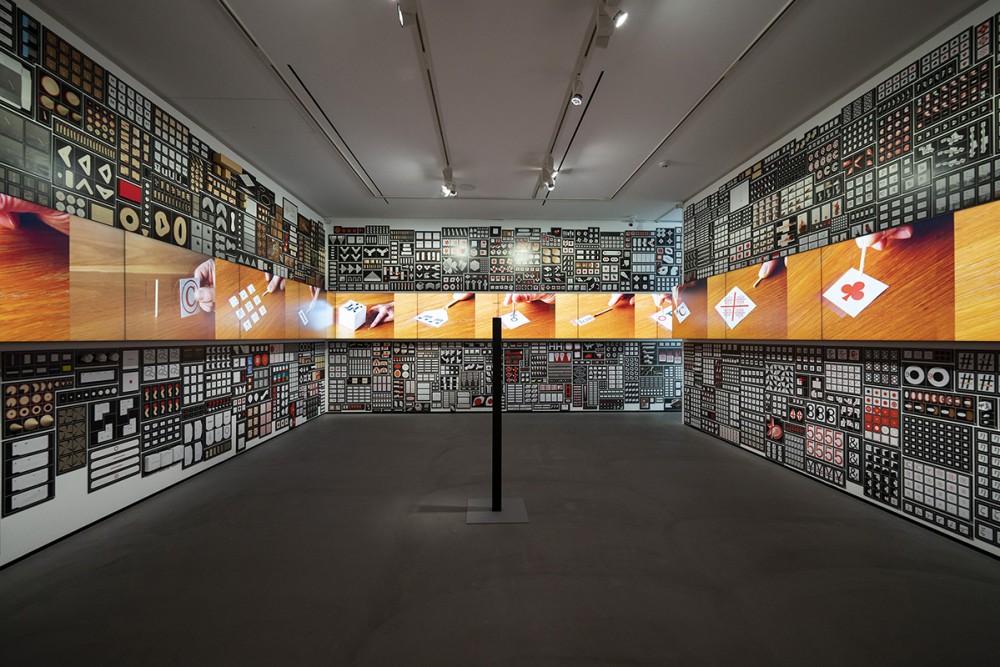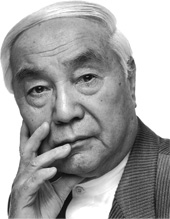 Yusaku Kamekura
Born in Niigata Pref., April 6, 1915. Studied at Institute for New Architecture and Industrial Art. Joined Nippon Kobo. 1953: solo showing at Museum of Modern Art, Kamakura. 1955: participated in Graphic'55 exhibition in Tokyo. 1960: founding member of Nippon Design Center. 1962: established Kamekura Design Office.
Major awards (starting 1961): Education Minister's Art Encouragement Prize, Mainichi Art Award, Asahi Prize, Japan Inter-Design Forum Award for International Culture, Medal of Honor with Purple Ribbon, Third Class Order of the Sacred Treasure, Person of Cultural Merits (Agency for Cultural Affairs), Commendation of Meritorious Designers (Ministry of International Trade and Industry), and numerous awards at international poster exhibitions in Warsaw, Brno, Lahti, etc.
1978: participated in establishing JAGDA; served as first president; devoted himself to the organization's expansion, improvement and legal incorporation (1984). 1981: upon JAGDA's membership in Icograda, represented JAGDA at Icograda's General Assembly in Helsinki.
1983: held solo exhibition in Tokyo and published The Works of Yusaku Kamekura (Rikuyo-sha). 1993: inducted in Hall of Fame of both NY ADC and Tokyo ADC. 1994: retired as JAGDA president; received honorary doctorate from Academy of Fine Arts, Warsaw. 1996: solo poster exhibition at National Film Center of National Museum of Modern Art, Tokyo. Deceased May 11, 1997, age 82.