←
About
Communication the Present of Design
3
2
JAGDA is publishing a yearbook introducing selected graphic works.
It enjoys a reputation as an invaluable resource, both inside and outside Japan.
The Graphic Design in Japan yearbook combines three different styles: it is a catalogue of "snapshots" of the Japanese design scene; an annual document showcasing a collection of distinguished works by designers from all over the country; and a visual book art-directed by JAGDA member designers. The growing variety of featured works directly reflects the expansion of possibilities for graphic design. In addition, two annual awards spotlight outstanding achievements of selected designers. By promoting the high-quality graphic products made in Japan both nationally and on the international stage, we hope to communicate the power and potential of design to the general public.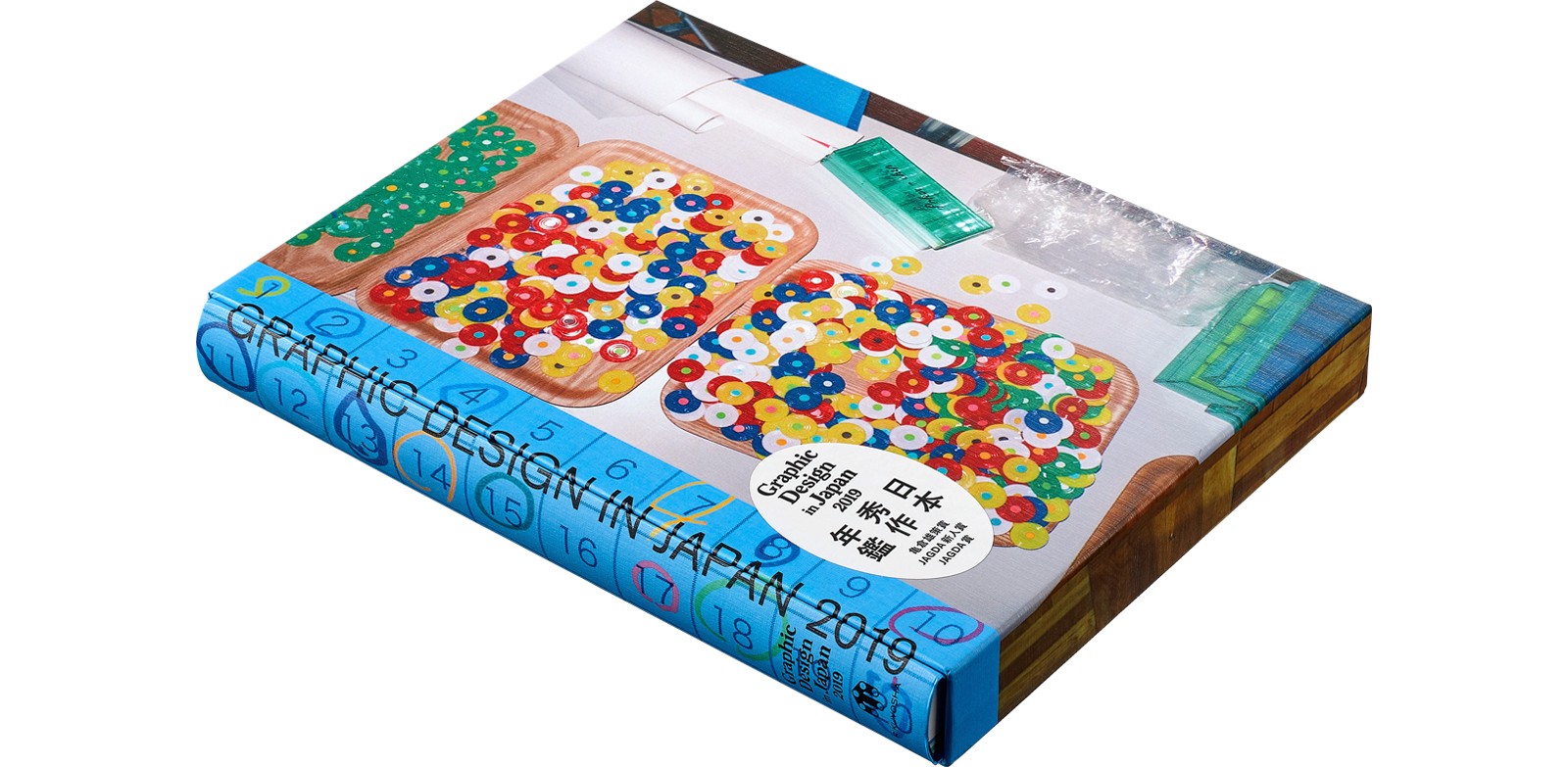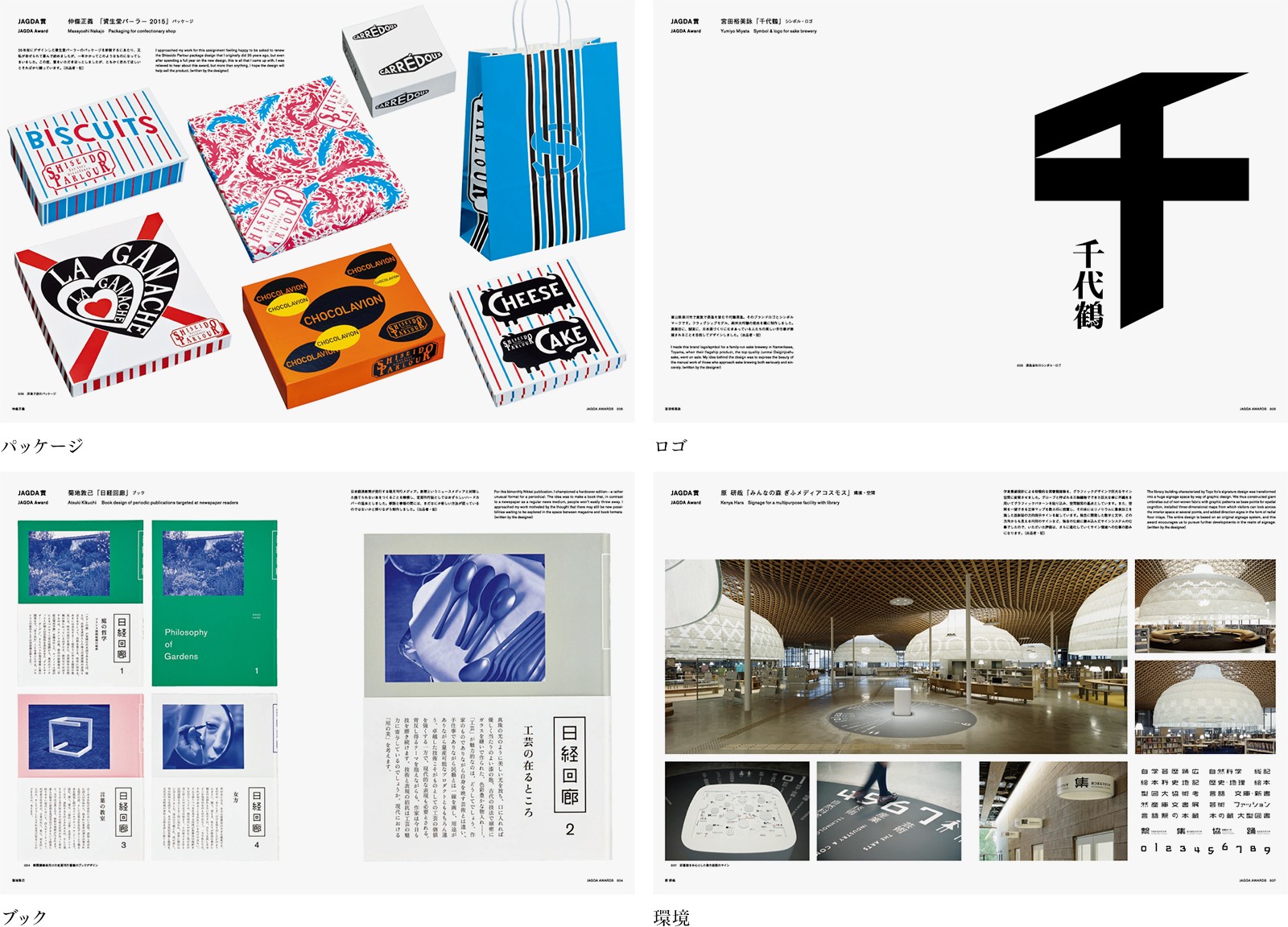 Yusaku Kamekura Design Award
Awarded to the year's most outstanding work and its creator.
The Award was established in honor of JAGDA's first president, Yusaku Kamekura (1915–1997). The year's most outstanding work is selected from all designs included in the yearbook, regardless of the designer's age or career background.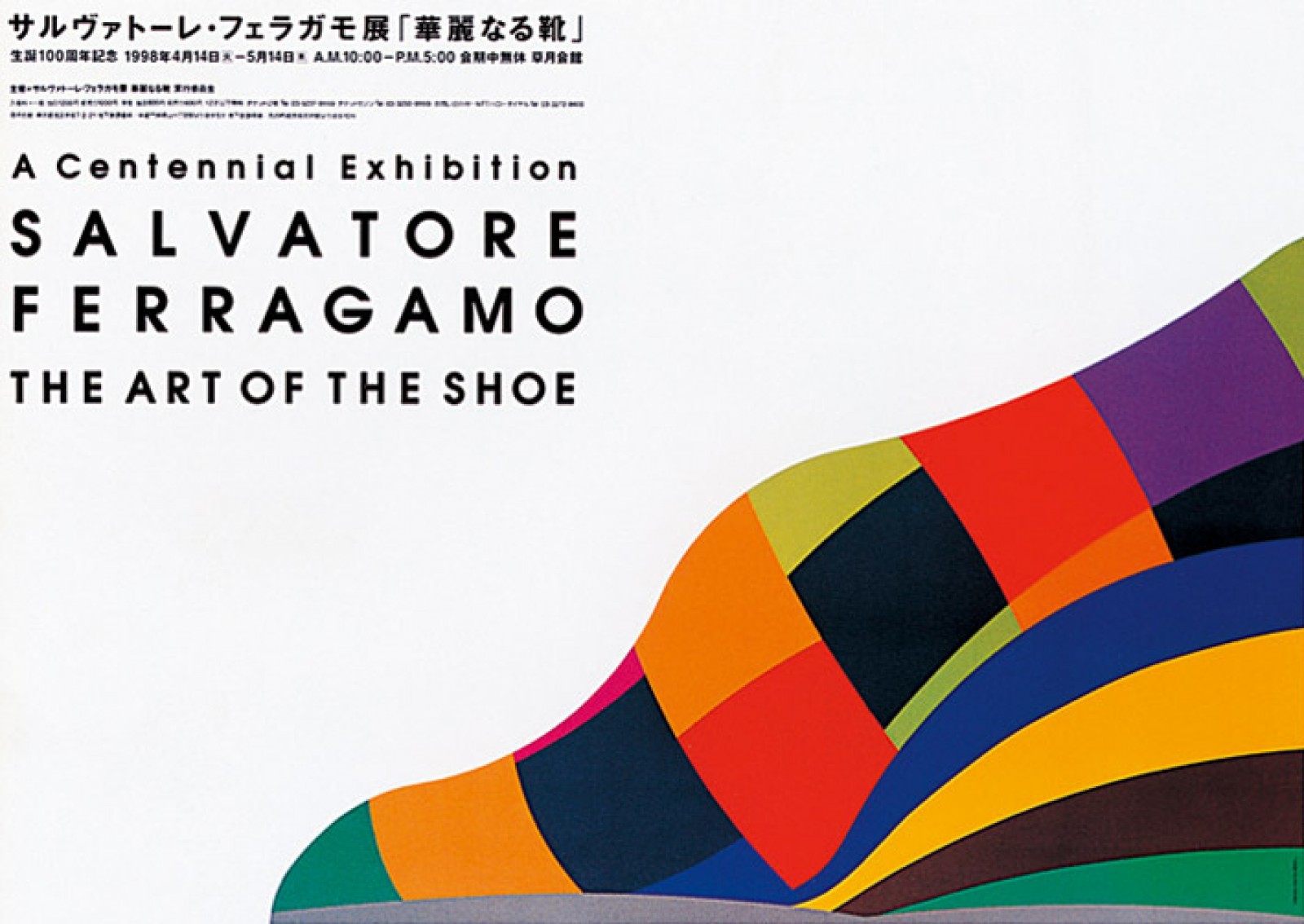 JAGDA New Designer Award
Awarded to promising leaders of next-generation design.
This award is given to promising JAGDA members aged 39 or under, who have produced innovative, high-quality work. It is widely recognized as a gateway to success for young creators in the realm of graphic design. Nationwide traveling exhibitions of award winners' work have been held since 1985.