←
About
Connecting Designers
4
6
5
JAGDA is engaging in diverse activities to expand the network that connects members with each other as well as to link these designers to society.
Another central task of JAGDA is to deepen the relationship between designers and society at large, by drawing the "lines between the dots" that are the individual designers, and connecting them to a wider human network. Our annual general assemblies and national congresses give members opportunities to meet and deepen personal communication, thus play a vital role in securing the dynamism of JAGDA's work. JAGDA also publishes and distributes a variety of promotional media.
National Congress
An occasion for members from all over the country to get together.
In addition to our annual general assemblies, we are striving to deepen communication among our members in national congresses held in major cities throughout Japan.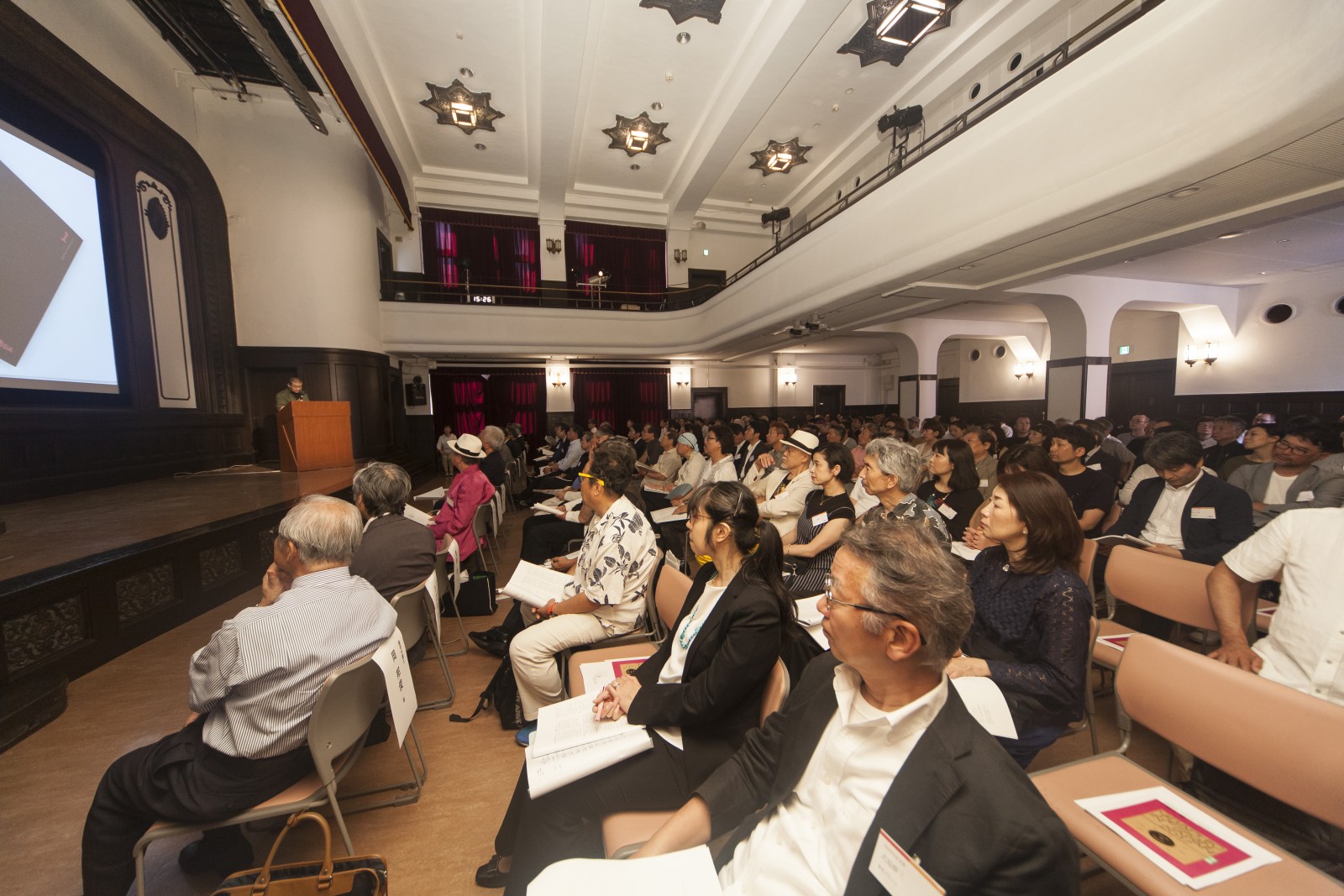 PR
Publication of various communication tools.
Besides a bulletin edited and designed by JAGDA members, we publish a newsletter, and an email newsletter.
Website (www.jagda.org)
Spreading the word of JAGDA — faster and wider.
In addition to the latest news of JAGDA and information concerning exhibitions and competitions, the website also contains a "Who's who" section introducing the work of member designers.