3
5
4
Striving to contribute to the revitalization of Japan through ideas for highlighting regional charm and other activities responding to specific needs.
JAGDA continues to produce tangible results through its energetic work also at the local level. We consider the unearthing of various "treasures" that go unacknowledged in every region of Japan, to reenergize both culture and economy through the power of design, to be an essential part of the designer's social responsibility. We hope to help enhance the appeal of Japan as a whole by upgrading the attractive features of each of its different regions.
We support interactive activity aimed at connecting designers with specific areas through the proposition of experimental attempts, and commissioned work responding to concrete needs.
Regional Activities and Projects
JAGDA's various messages expressed in regional work.
Among others, JAGDA is hosting individually themed seminars, lectures, and special exhibitions in all areas of Japan, and publishes catalogues of members' work in order to promote the design trade in local communities. We also maintain a website through which a variety of regional information is distributed, and assist society through design in the form of commissioned work for individual communities. Further activities include the formation of a network of designers aimed at stimulating communication and exchange. By thoroughly engaging in work that highlights the characteristic features of each region, we aim to jump-start the nationwide body as a charitable corporation.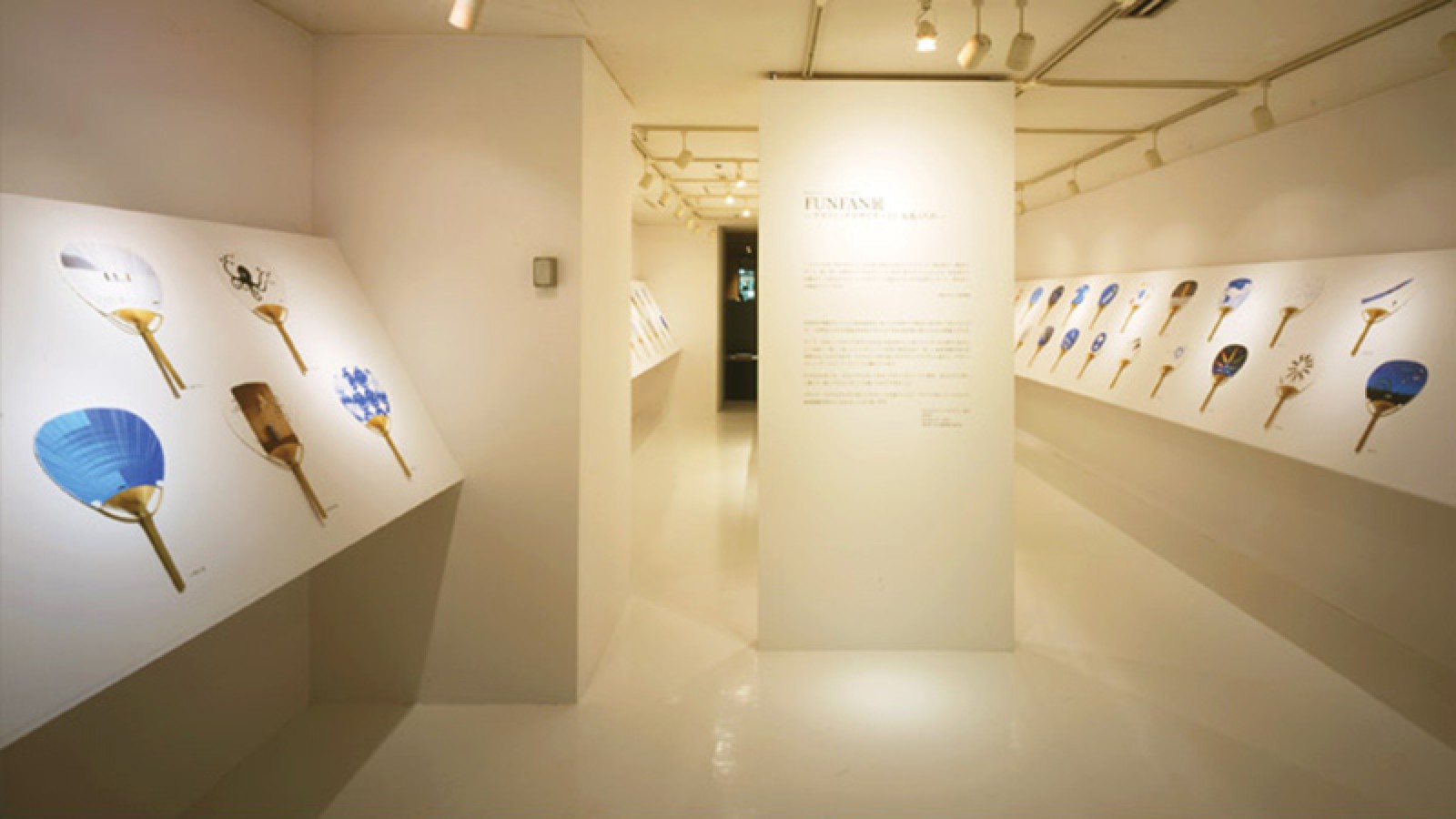 Social Contributions through Commissioned Work
Creation of the necessary design infrastructure for regional development.
JAGDA is concentrating its efforts in projects commissioned by local autonomies and public institutions. We aim to contribute to the establishment of a design infrastructure in society through publicly commissioned work, such as design tasks related to the National Culture Festival, the selection of visual representations (logos) and development of its design guidelines in cases of merging municipalities.
Design Caravan
Contributing to regional development through design.
JAGDA has implemented the Design Caravan in various regions across Japan in order to help energize regional development through stimulating diverse latent potential as well as new economic and cultural possibilities in each area from a design perspective.
In Oita, in a project identifying "tourism" as a keyword, various discussions were held regarding regional development that can demonstrate the potential of design in the context of a new regional economy (1997). In projects carried out in Niigata (1998) and Gifu (1999), JAGDA member designers volunteered to redesign packages for several locally-manufactured products to unleash the original appeal of the area's local products. Presentations were given that encompassed not only the new package designs, but also ideas for sales strategies and product names. Some of the results eventually became actual sales items. The Design Caravan made further stopovers in Sado, Yamagata, Tango, Ibaraki, Aomori, and other regions, and is still "on the road" somewhere in Japan today.