←
About
Launch Pad for New Design
8
10
9
JAGDA embarks on a new mission from the Tokyo Midtown Design Hub, a design base with a direct connection to the world.
In 2007, the JAGDA office took an epoch-making step forward and relocated to Tokyo Midtown in Roppongi, Tokyo. We established the Tokyo Midtown Design Hub together with the Japan Institute of Design Promotion and an educational institution in the newly opened complex, where we rub shoulders with design-related facilities, art galleries and museums such as 21_21 Design Sight and Suntory Museum of Art. Placing even stronger emphasis on work communicating and disseminating the role of design in society, we are striving to become part of a new stronghold of design in Japan. We will put further effort into the overseas promotion of distinguished Japanese design, in sync with trends and developments in the international design scene.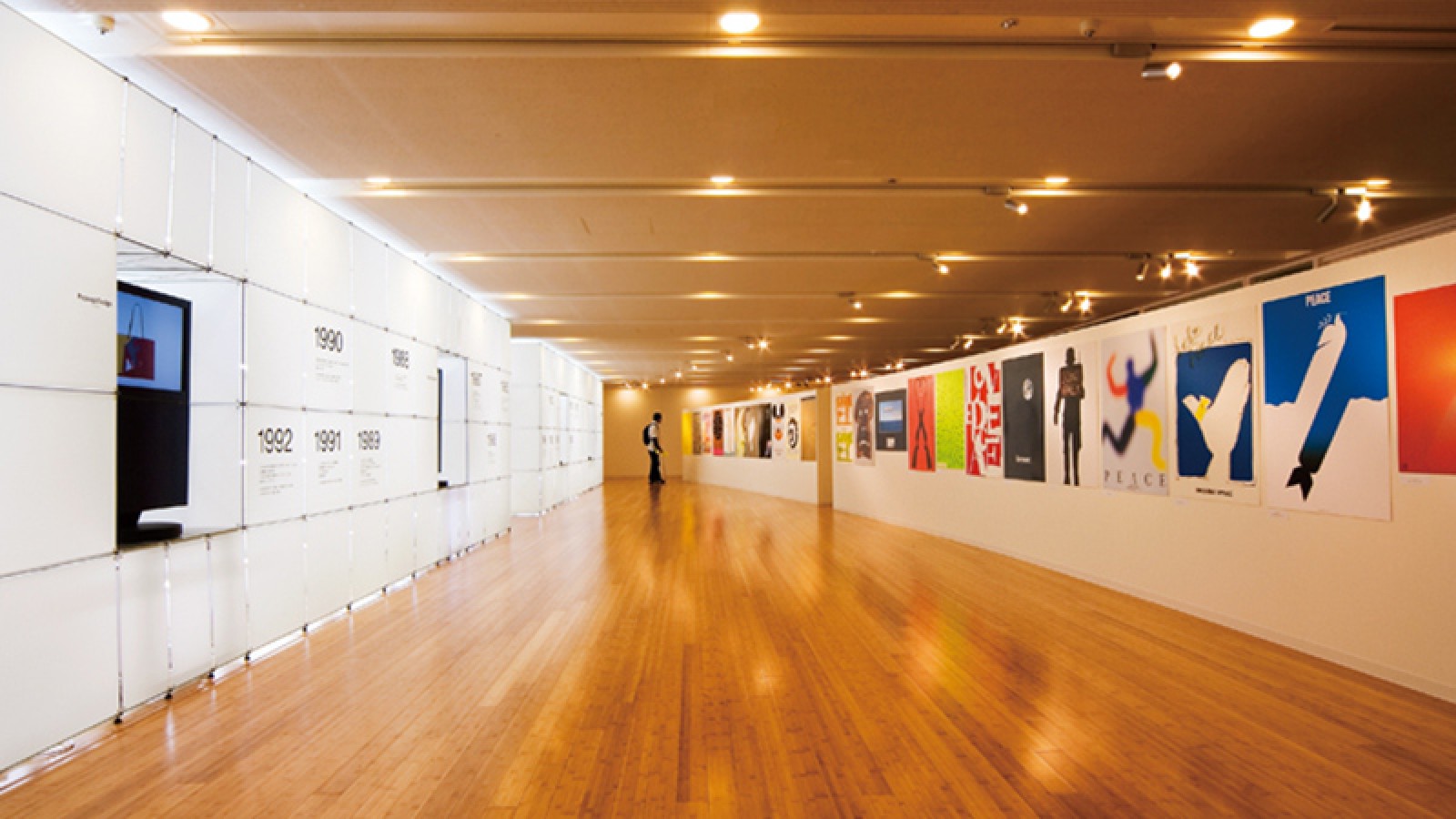 What is Design Hub ?
In cooperation with various sectors of society, Japan's leading design-related organizations and educational facilities aim to stimulate an improvement of the international presence of Japanese industry and design by nurturing creative ability and competitiveness through design. Design Hub aims to play the role of a "hub" in society that hosts the industrial-academic project of collaborations between educational institutions and corporations, as well as seminars and workshops for designers' human resource cultivation, and exhibitions and symposia functioning as information transmission bases for presenting new Japanese design to the world.
Partner Organizations
Japan Graphic Designers Association Inc.
Japan Institute of Design Promotion (JDP)
Established in 1969, the Japan Institute of Design Promotion (JDP) serves as Japan's only institution with comprehensive advocacy towards the discipline of design. JDP operates the Good Design Award ("G" Mark) program, which has been continuing for over a half-century, disseminates information about design throughout Japan and around the world, and is engaged in various design promotion initiatives, such as supporting business through the use of design and human-resource training across the field of design.
Musashino Art University Design Lounge
Ever since Musashino Art University's (MAU) establishment in 1929, our mission has been to nurture artists and designers equipped with fresh creative perspectives. MAU plays an active role in the realms of fine art and design education, and many of our graduates are forging outstanding careers around the world in these fields. MAU aims to utilize the Design Lounge as a new hub to offer relevant information on design-related issues, and to provide industry, academia, and society with a venue to promote further exchanges.
International Design Liaison Center
With the participation of six international research and educational institutions with distinctive programs focusing on design strategies, design management or design engineering, the Center implements an affiliation of enterprises, designers and students to establish a methodology of design for the 21st century, and provide support for the promotion of international human resources.
Participating international organizations:
Delft University of Technology (Netherlands), University of Art and Design Helsinki (Finland), Zollverein School of Management and Design (Germany), Institute of Design, Illinois Institute of Technology (USA), Pratt Institute (US), Academy of Arts & Design, Tsinghua University (China).